Keslon Pty Ltd the Leaders in Laser-Cleaners.
Keslon Technology Co., Ltd. are well-known by Huazhong University of Science and Technology of the team of professors leads a high-tech company .
Keslon Technology Co., Ltd. is a laser cleaning machine manufacturing company focusing on the development and production of laser cleaning technology.The company has mastered the advanced, technologies of laser cleaning equipment with intellectual property rights in the same.
keslon company has been committed to the development and manufacture of high-quality laser cleaning machines. After more than ten years of development. We already have a complete R & D, production, manufacturing and after-sales team for laser cleaning technology. We have extensive experience in the laser cleaning industry and can provide our customers with the best laser cleaning solutions.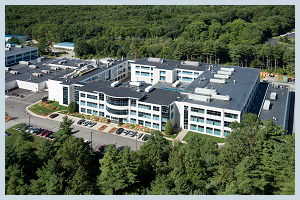 The Industry first took the ISO 9001 quality certification and CE safety certification
Keslon has been focusing on the technical development of the laser cleaning industry. Providing leading, high-quality laser cleaning equipment and perfected technical services involving airlines, shipping, rail, automobiles and many engineering industries.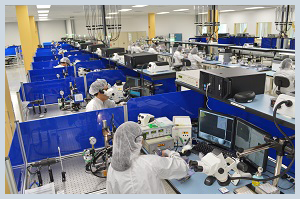 Laser Cleaning ablation is the process of removing material from a solid surface by irradiating it with a laser beam. At low laser flux, the material is heated by the absorbed laser energy and evaporates or sublimates.
Keslon company launched low-power, medium-power, high-power high-efficiency laser cleaning machine suitable for various industries.